EasyNews
EasyNews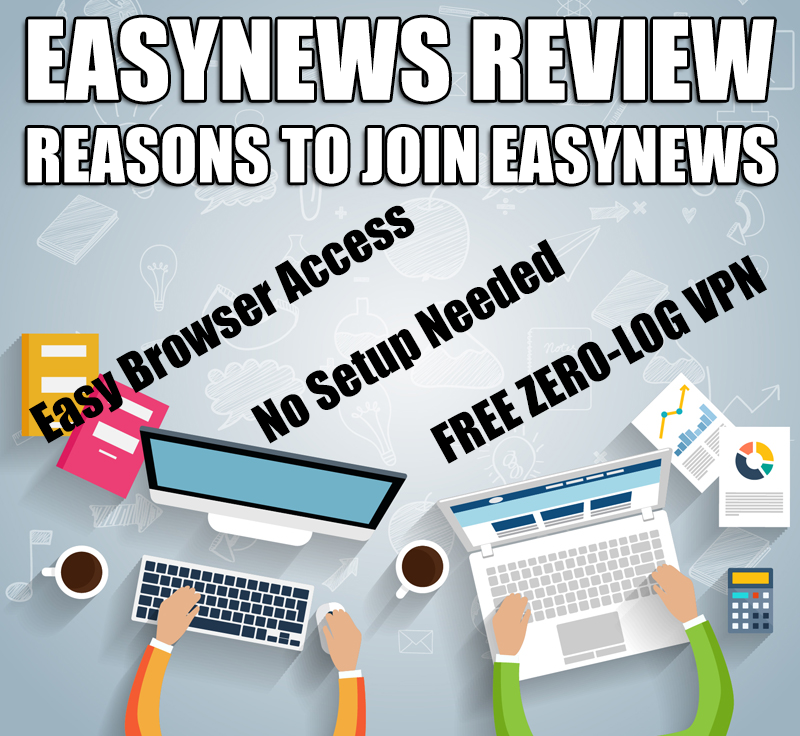 EasyNews is a Usenet Server application that works on Mac and Windows platforms. They feature the best browser search "Easy Browser" to access , preview and download information from anywhere in the world. They have over 200,000 newsgroups and 99% full completion among their documents. Committed to bringing the best retention among all Usenet servers, they bring 2482 days and are constantly upgrading the capacity for their newsreader and web browser. With unlimited speed, they give great packages of their services at unlimited speeds.

Features
With all of the great features described above, EasyNews works hard to make sure they pack their plans full of useful, fast and innovative technology. They also offer a VPN service, which will encrypt your online data on private networks to protect your online identity and privacy.

Price
EasyNews offers three different plans to meet the unique requirements of anyone. They offer a Classic Plan, Big Gig Plan, and a Plus Plan. With the Classic Plan, at $9.98 per month, you get 20GB, rollover gigs, 150 days retention and one GB loyalty. You can add on the VPN for $2.99. With the Plus Plan, you get 40GB per month, rollover gigs, more than 200 days retention, 2 GB loyalty and can add the VPN service for an additional $2.99. With the Big Gig Plan at $24.94 a month, you get 150GB, rollover gigs, 2068 days retention, 12GB loyalty and free VPN service built into the package.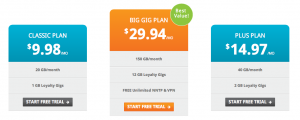 The VPN service comes as an add-on to certain packages, or a standalone product. For the stand-alone VPN service, they charge $11.99 a month.

Free Trial
A free trial is available for new customers only for whichever comes first: 14 days or 10GB. You can get the free trial with all three main packages

Support
EasyNews offers a great support page with dedicated support teams and a huge FAQ section. There is also a support forum for users to help other users troubleshoot or understand EasyNews's Usenet and VPN services. E-mail help is also available 24/7/365 where you can ask and receive answers specific to your questions about the Usenet world.