Fast Usenet offers excellent retention rates, a free trial, a mobile friendly newsreader and a web newsreader as part of their core package. FastUsenet also comes with a free copy of GrabIt newsreader, offering built in global search which normally costs $2.50 a month. Included with your membership.
Pricing
Fast Usenet has several different pricing options. They include: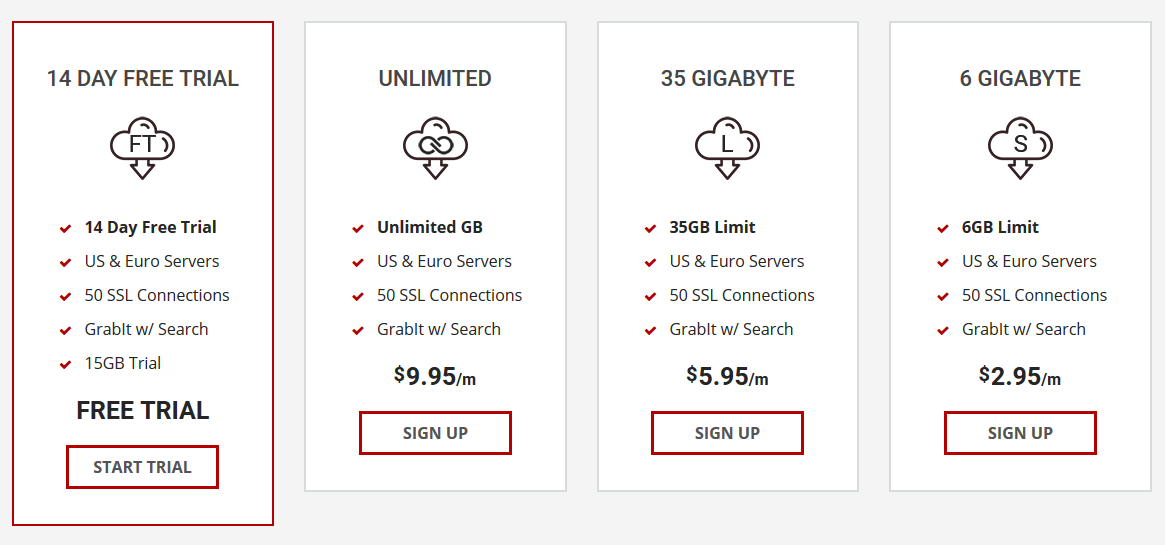 Free Trial
Fast Usenet has a generous 14 day / 15 GB free trial. It comes with the newsreader and search features included.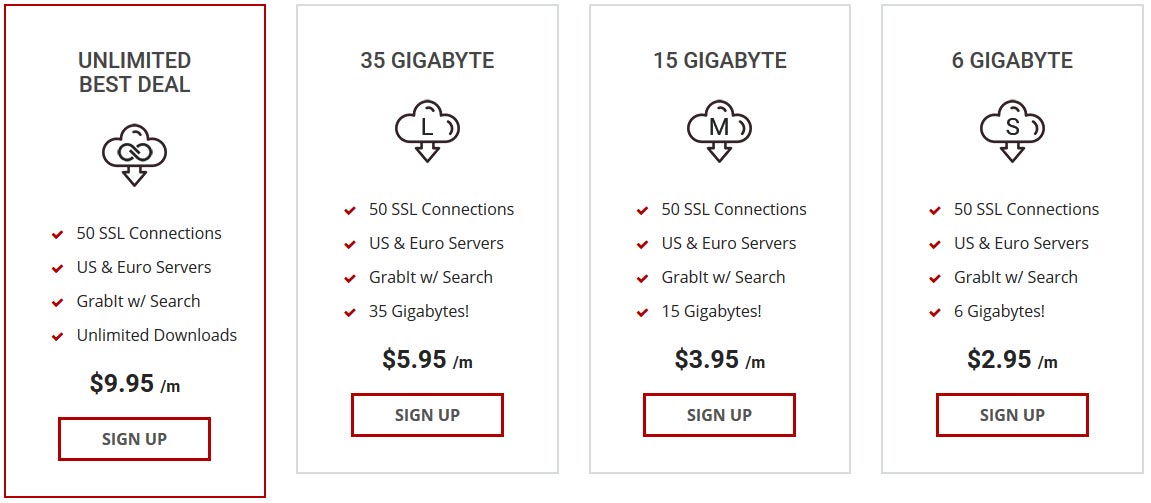 Conclusion
Fast Usenet offers great retention rates, good pricing and enough options to let even casual users find something that will suit them well.
Recommendation
Their retention rates are competitive and their pricing is attractive. We highly recommend this provider. Please visit the link below to sign up.
Check out our Best Usenet Providers.