Usenet Search
*New & Improved Usenet Search Features
*Search Usenet Without NZBs
*File Previews

*Search Usenet Fast
*Binaries Access
*NZB File Support
*See Entire Retention Range

*Binaries Newsgroups
*Free Usenet Search
*Thumbnail View
Free Trial

Free Trial

Free Trial
4644 Days
4644 Days
4530 Days
Usenet Search Sites
Newsgroups.com Review has tested and researched Newsgroup Search Engine Sites so you don't have to. To help you make an informed decision. The following are somethings you need to consider.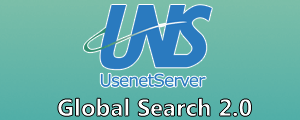 Why Do I need them?
The easiest way to find what you are looking for in Usenet Newsgroups is Newsgroup Search Engine. Usenet Index. Searching through individual newsgroups for articles and binaries wastes resources and time. It allows you to search through these long retention periods very quickly to find what you are looking for. All you have to do is enter the desired keywords. 

News Servers
News Server hosts articles and files found on Usenet. The news servers communicate with each other in order to exchange articles between each and every news server. Older posts expire to make room for new posts. Usenet Index Sites own and operates new server farms throughout the US and Europe this will guarantees you fastest Usenet Access anywhere anytime.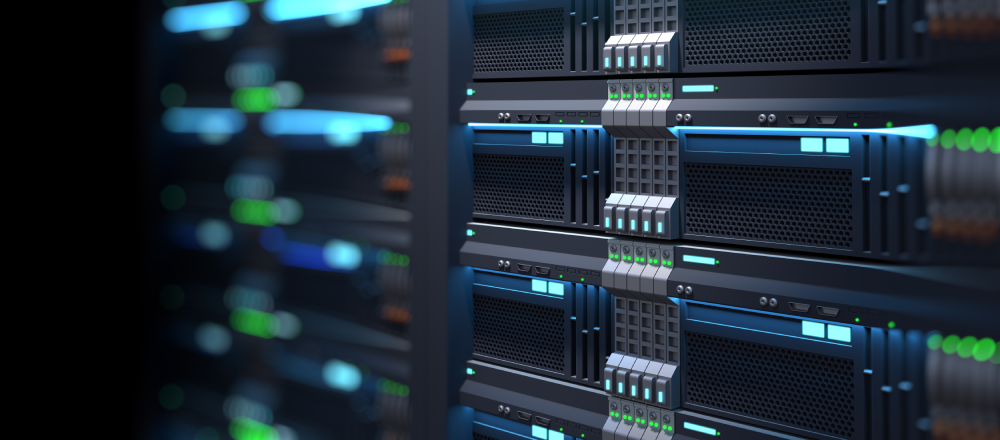 Retention
The definition of retention is – the length of time that a Usenet News Server keeps articles, or files before they expire. Retention can also be defined as the time a newsgroups post is kept before it expires. The more storage the news servers have the longer the retention is available. This includes Binary retention, video, audio and other executable files and text. UsenetServer retention is 4655 days( add retention script) and growing. The more retention the more successful searches you will have.