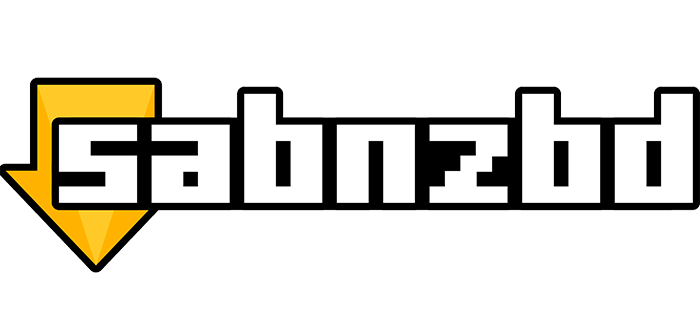 SABnzbd is arguably one of the most popular Newsreaders in the Usenet world, and it comes with tons of promising features. One of the main highlights of SABnzbd is that it's an open-source software which means that it's completely free to use, and its source code is also available for the general public, which you can examine. In this Newsgroups.com guide, we will review the various aspects of SABnzbd and will let you know whether it's the right Newsreader for you or not. You will need a Usenet Provider  and we highly recommend Easynews. Let's find out!
Pricing
SABnzbd is an open-source Newsreader, which means that it's completely free to use. Just go to the official Website of SABnzbd, and from the downloads section, you can download the SABnzbd Newsreader for you.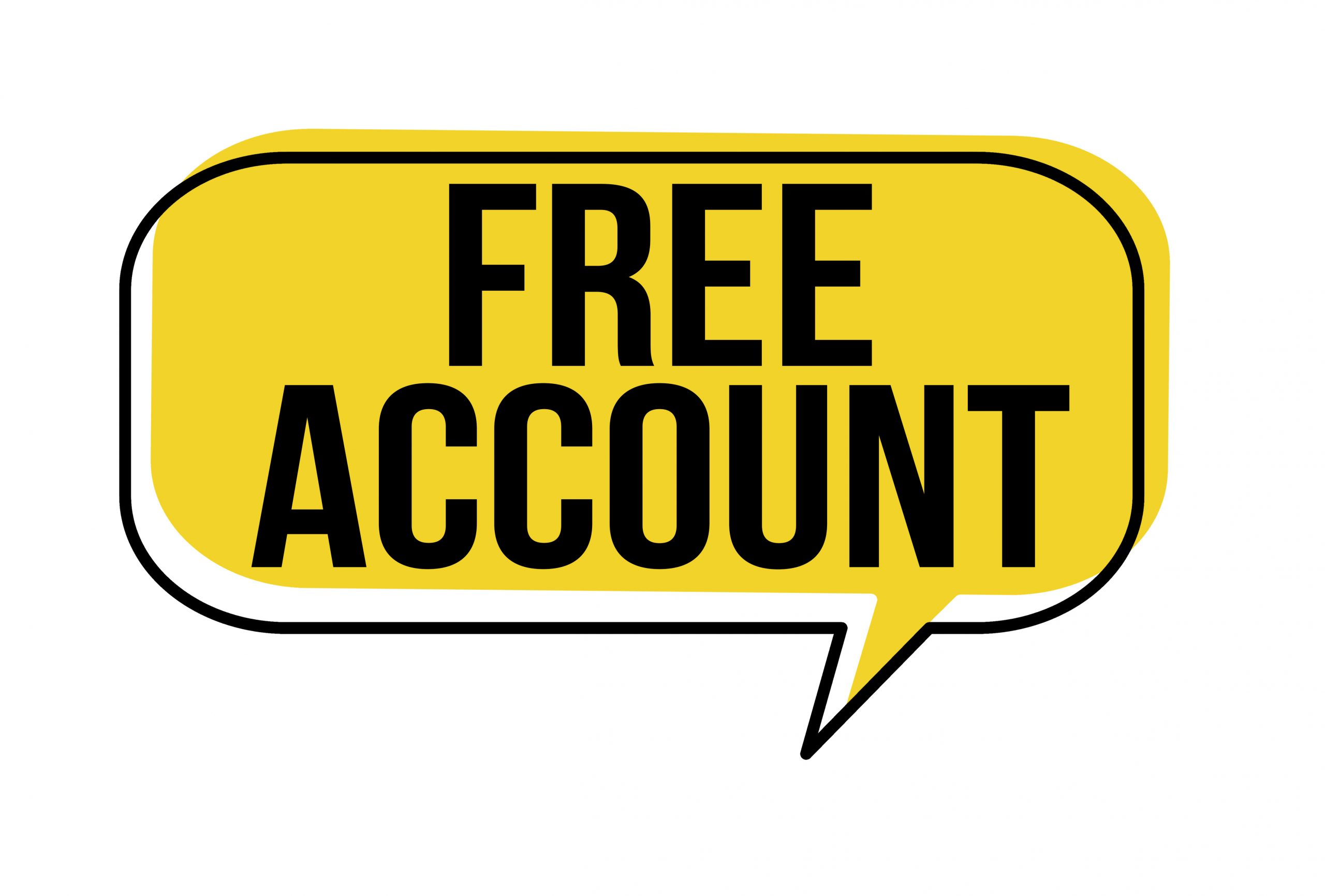 However, the website comes with the Donation section, where you can donate some money to support the development and team of SABnzbd. The donation starts from $5 and goes up to $50. Also, if you are interested in payment through digital currencies, you can do it as well. SABnzbd supports Bitcoin, Ethereum, Bitcoin Cash, Litecoin, Chainlink, and Stellar Lumens.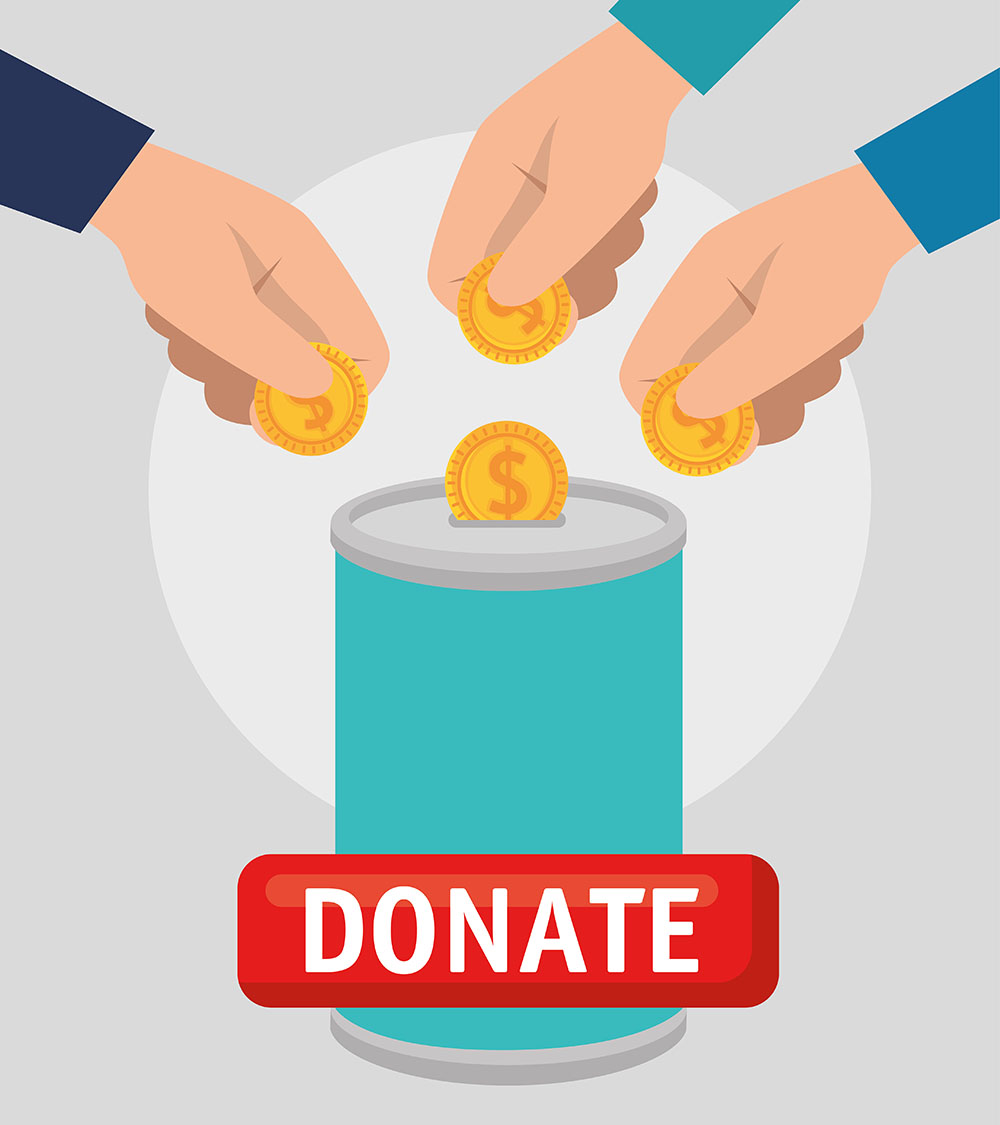 Features
Now let's get to the features, which are one of the major highlights of SABnzbd newsreader. SABnzbd comes with tons of useful features which make it easier to use the Newsreader.

Automation
One of the main highlights of SABnzbd is that you can easily automate it. The software comes with a number of features that you can use to automate various functions and configure the Newsreader according to your needs. Once you have configured it, you won't have to worry about anything again, and SABnzbd will automatically download the NZBs for you.
Highly Configurable
Another great thing about SABnzbd is that it's highly configurable, and you can configure it according to your needs. It's one of the very few newsreaders that supports custom scripts, which means that you can easily program the Newsreader to do the things you want it to do. So, if you are an advanced Usenet User  with programming knowledge, SABnzbd is the best Newsreader for you.
Integration with other Software
One of the major reasons why SABnzbd is very popular is that it works really well with other Usenet Software. Here are some of the major compatible Software and Apps that work well with SABnzbd.
Lidarr

Headphones

Mylar

SickChill

Watcher

SiCKRAGE

Sonarr

FlexGet

LazyLibrarian

NZBHydra2

Medusa

Radarr

NZB360

nzbUnity

LunaSea

NZB Unity

SABConnect++
Night Mode
Night Mode is a very popular feature these days, and many Usenet users prefer to use Newsreader that has Night Mode. However, there are very few Newsreaders available that comes with Night Mode, and SABnzbd is one of them. You can easily use Night Mode during the night time which will make sure that your eyes are not strained after using the software.
Speed Limiting
If you don't want SABnzbd to use all the speed of your internet connection, you can use the built-in Speed Limiter. This feature allows you to dedicate a certain speed to the software, and SABnzbd won't exceed the set limit. In this way, you will be able to use the remaining bandwidth for other purposes.
File Repairing and Decompressing
Another Nifty feature of SABnzbd is that it automatically analyzes all the downloaded files and repairs them if needed. Also, if you have downloaded compressed files, the Newsreader can decompress them for you to save your time. 
Watched Folder
Watched Folder is another feature that you will be using to automate the whole process. It's the specified Folder where you can place the downloaded NZBs, and the Newsreader will automatically pick them from the Folder and set them for download in the Download Manager. In this way, you won't have to manually import NZB files to the Newsreader and will save you some time as well.
Custom Scripts
One of the major highlights of SABnzbd is that it comes with great configuration options, and one of them is an option to add Custom Scripts. SABnzbd supports custom scripts which means that you can write custom scripts in supported language and then run them in the Newsreader to do your desired function. It's a pretty cool feature, and you won't find it in many newsreaders out there.
Usability
SABnzbd is an advanced Newsreader, and it comes with tons of configuration options that can be overwhelming for new users. However, the good thing about SABnzbd is that it comes with many resources and online tutorials that you can use to set up the Newsreader. On top of that, it comes with a very vibrant community which you can join and get guidance from experience SABnzbd users who have been using it for years. 
Apart from configuration, SABnzbd is incredibly easy to use. The software comes with a well-optimized and intuitive User Interface, making it easier to find and use different software features. Also, it comes with the Night Mode, which is a big plus. Overall, we don't have any real complaints about SABnzbd, and it checks all the boxes of a great Newsreader.
NZB Support
SABnzbd is a popular newsreader, and it does support NZBs. The Newsreader is fully compatible with the NZB format, and it offers several ways that you can use to add NZBs to the Newsreader.
Like most Newsreaders, you can easily import NZBs from your computer to the Newsreader. You can also directly open NZBs from the download folders into SABnzbd. It also allows you to automatically add NZBs to the SABnzbd from the Watched Folders. 
SABnzbd also allows you to directly import NZBs using the URL, but you will need the website's API to successfully transfer NZBs to the Newsreader. SABnzbd also supports RSS Feeds, and you can easily set up an RSS feed from the configuration section in the settings.
 
Supported Systems
One of the major problems with most Newsreaders is that they don't support many platforms, making it difficult for users to use them on a different platform, but it's not the case with SABnzbd. SABnzbd supports the majority of the popular platforms, including Windows, macOS, Linux, and Android.
Security
Security is a major factor which you must consider when choosing a Newsreader for you. SABnzbd comes with great security, and it supports SSL connections. When downloading files from the Usenet, make sure that you use the SSL encrypted ports and servers, which will make sure that no one can track what you are downloading. On top of that, you can also use a good VPN service which will provide an additional layer of privacy.
Customer Support
Usually, free Newsreaders doesn't come with customer support, but SABnzbd does come with one. The website comes with FAQ and Wiki sections which will help you solve most issues, but if you need direct assistance from the developers, you can use the Live Chat option. Once you are connected with a customer support agent, you can ask your questions and get solutions. 
https://forums.sabnzbd.org/
https://sabnzbd.org/live-chat.html#
Conclusion
SABnzbd is arguably one of the best Newsreaders available in the market. It comes with many promising features such as Night Mode, Speed Limiting, Watched Folder, and Custom Scripts which make it a great option for Usenet users. On top of that, it also comes with a vibrant community where you can discuss and contribute to the development of SABnzbd. Overall, SABnzbd is a great Newsreader, and it checks all the boxes of a good Newsreader. We would also recommend you to check other Newsreader reviews on Newsgroups.com and then make an informed decision.